Last week was Quarters week. 1/4 was an ungraded presentation on our project to faculty, not only to get feedback and suggestions on how our project is going, but we could also get a feel of how we could articulate our project, so when halves come around and that is graded, we are much more prepared.
First Playtesting
We had quarters walkaround on Wednesday. Prior to that, we had just gotten our prototypes working on the Friday before, so we started our first round of playtesting on Monday. We ran this playtest wanting to figure out a couple of things:
we just wanted to see what it is like
we also wanted to explore the question of the host/streamer roles that we talked about last week and see if it is practical to have the host and the streamer be the same person.
We wanted to test out the Streamlabs OBS extension and see if that is fitting for our project in order to set up our project and also use that to gather audience input and the most popular option with the audience when we play audience participatory games.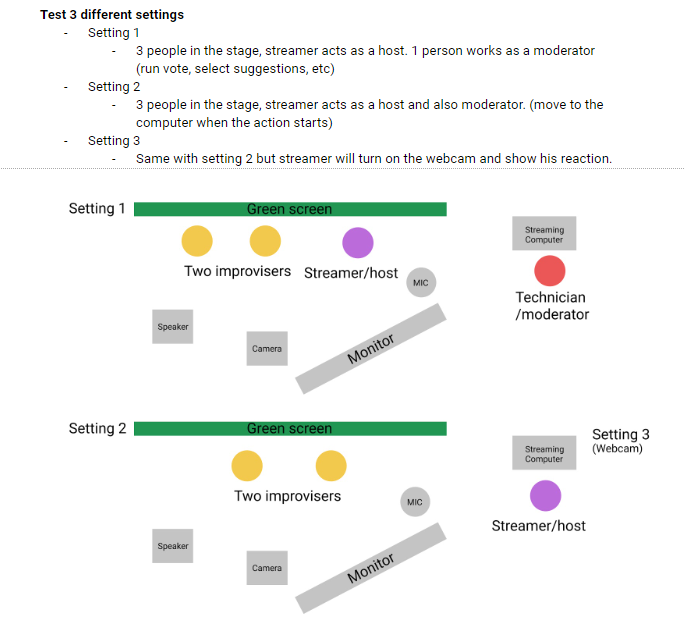 Results
After our first round of playtesting, we have realized that if we have the host and streamer be the same person, some of the transitions in between will be tough. This will be case even if the streamer and the host are not the same person.
So more questions came up: We should have a director helping steer the flow of the show, but do we have one person take on the role of director alone or not? We should also have a moderator that helps moderate and interact with the audience – should that be the same person as the streamer or separate? There is a big list of possibility here that we should explore.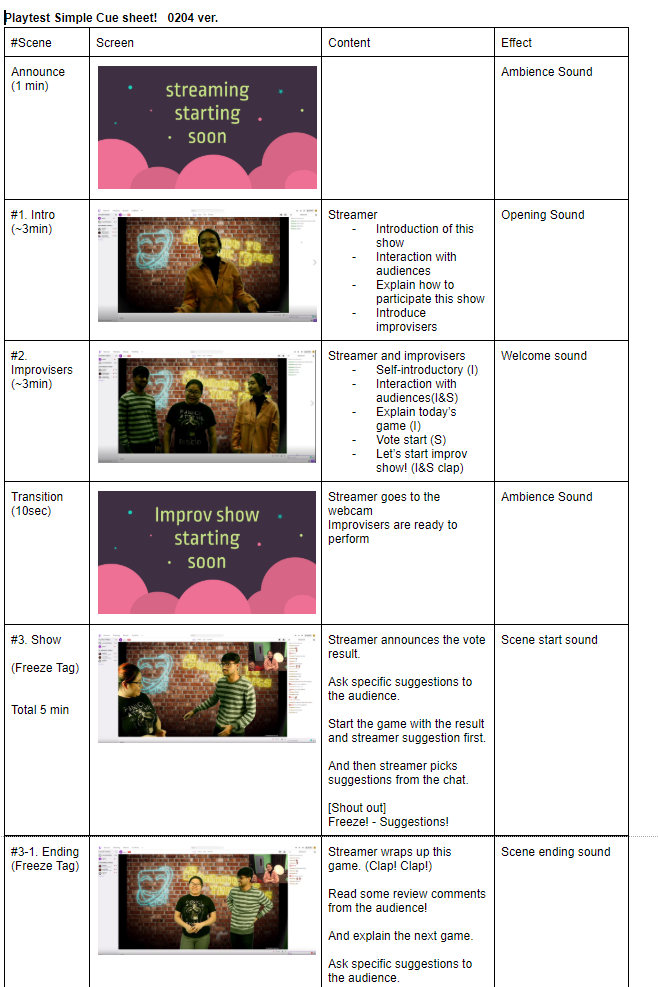 Quarters Walk-around
Since we are all first-years on the team, it means that it is all of ours' first time going through Quarters. It was a bit nerve-wrecking and quite interesting to see how different faculty has responded to our project differently and how they provided different feedback. We got some really valuable feedback from the faculty and and have reflected more about where we stand with the project done last year.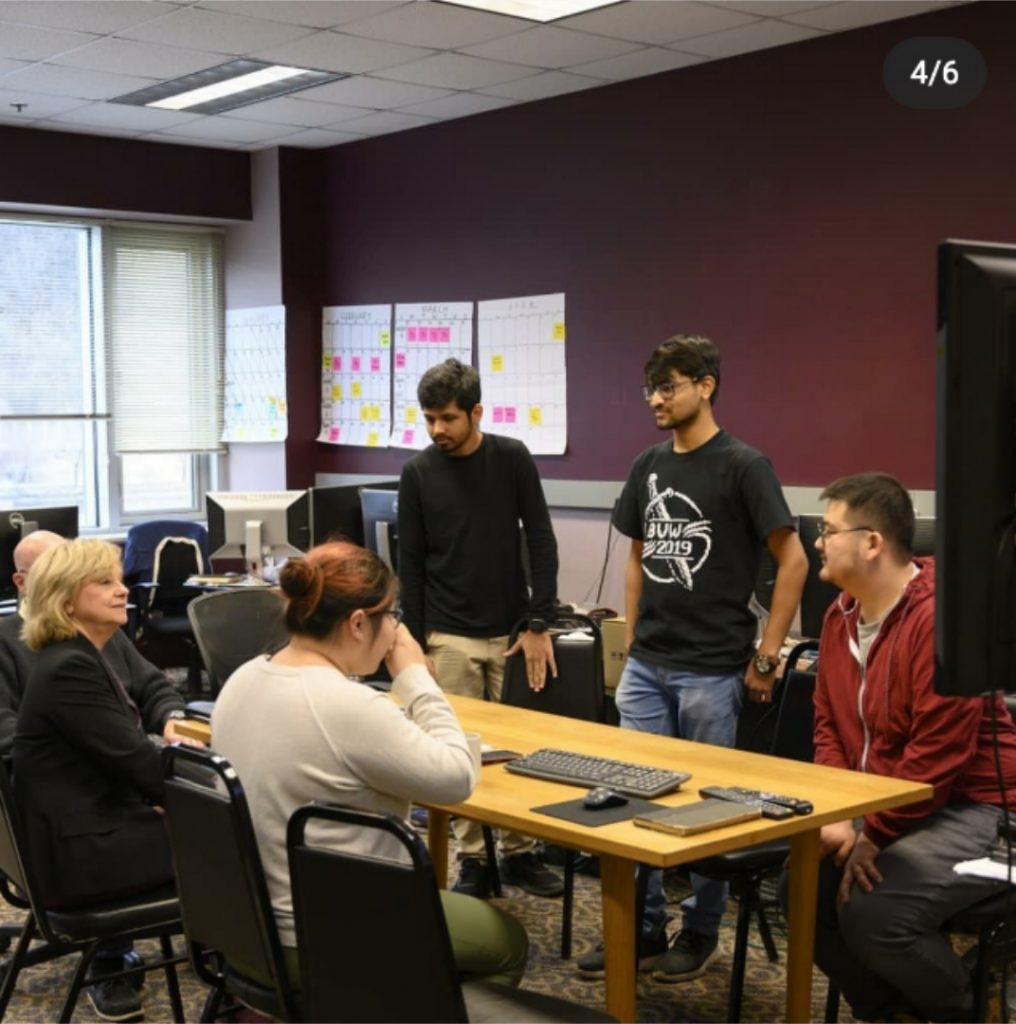 Project Updates
This past week, as part of taking the production course side by side with the project, we have started implementing scrum methodologies into our project. We are yet to start a backlog, but we believe that we should start more specifically implementing it next week when we have studied more about the specific roles and what they should do.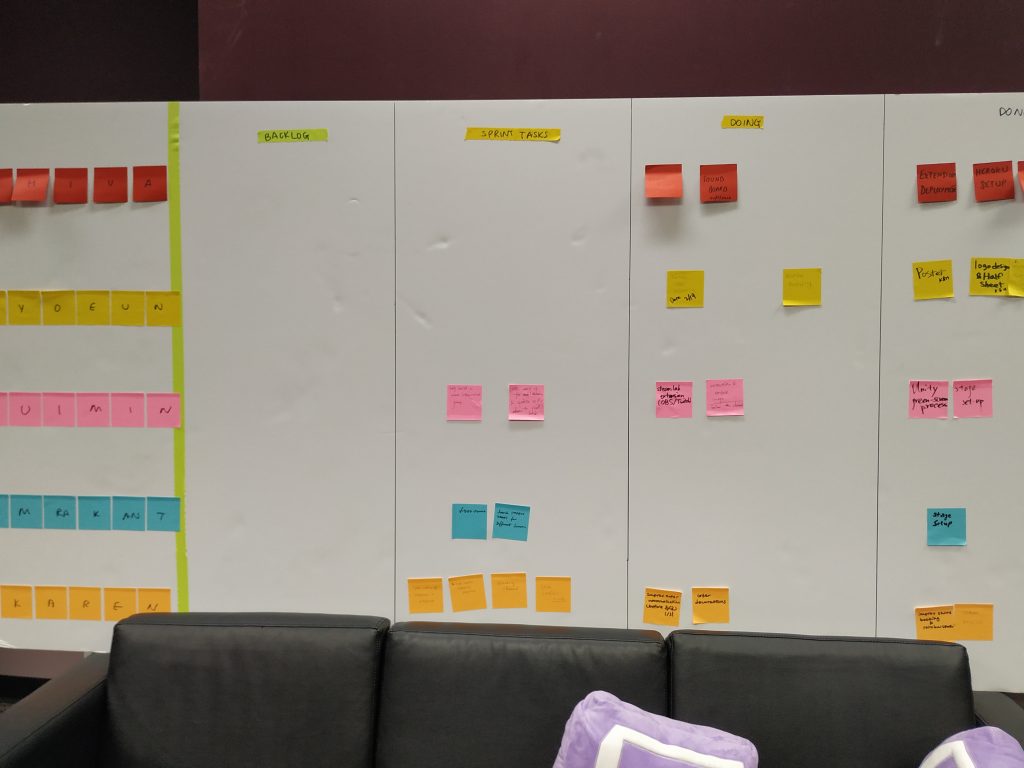 In Friday's faculty meeting, we discussed post-quarters tasks, and after a discussion, we all found ourselves short when we tried to justify why we are doing our project, so that is something major that we will need to consider. We are also trying to brainstorm the roles of Host, Streamer, Actor, Audience, Moderator and Director. We will be holding playtests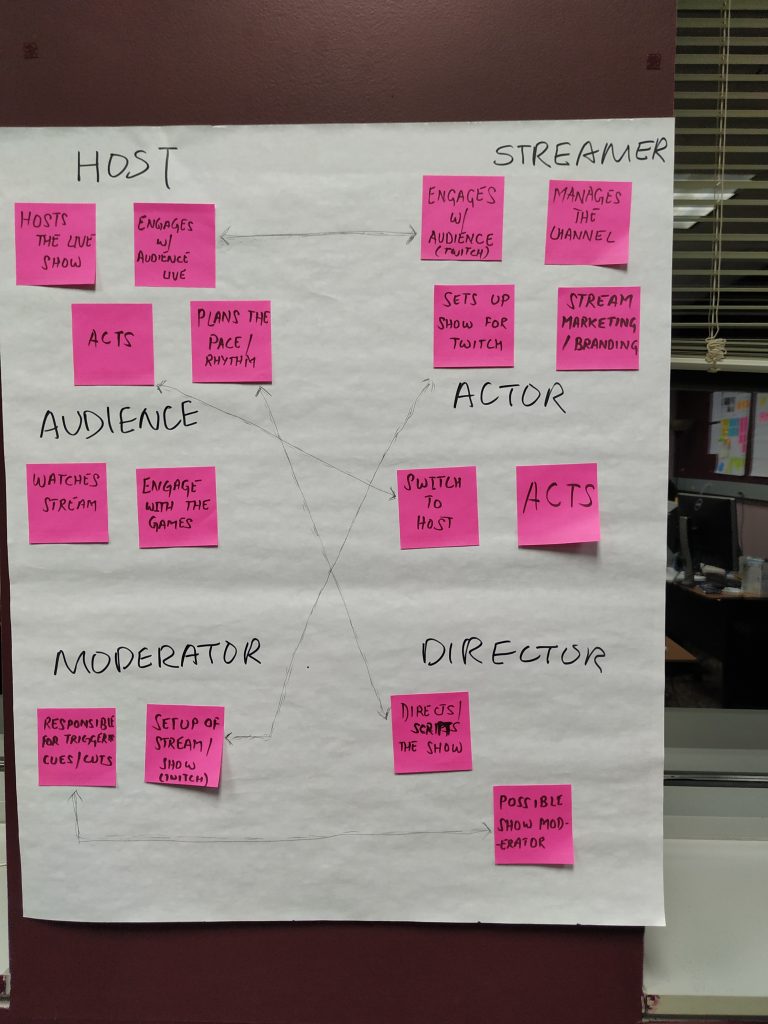 We're looking forward to gaining more clarity through the playtests this week and hopefully developing more complete prototype shows so that we could bring in the professional actors and keep them busy!