As the new semester started, our team could not wait to meet up with each other.
On the first day of school, we went out and had a team dinner. We introduced to each other and had a great time there.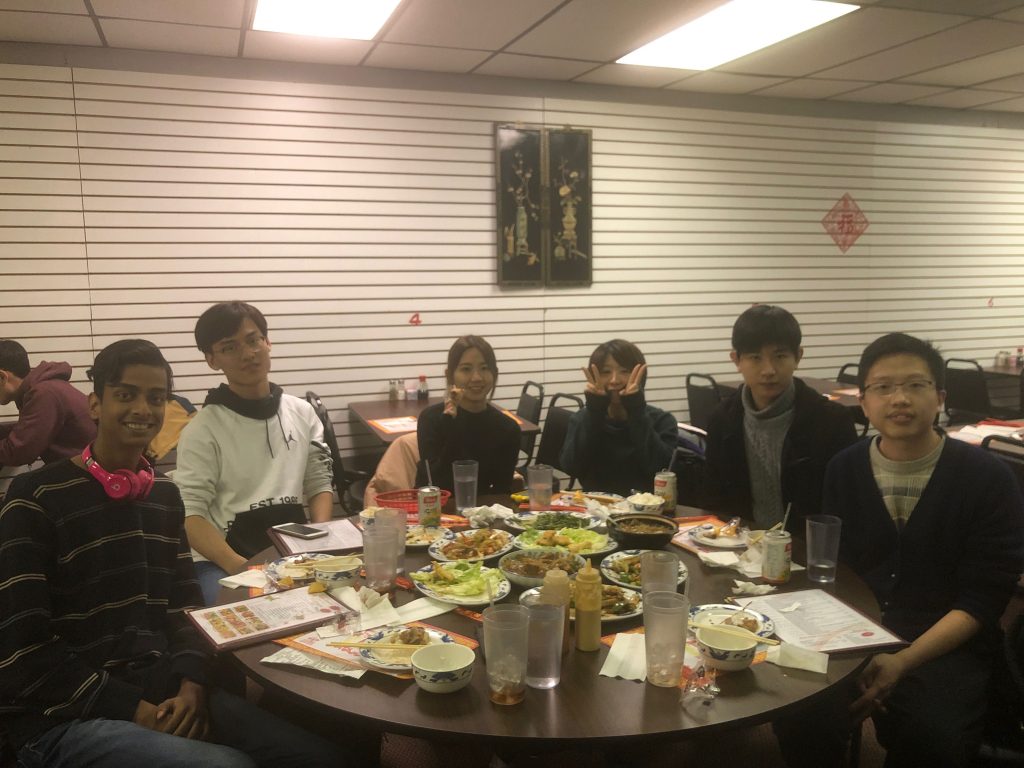 Before our client meeting on Friday, we sat together and did some research about our client and their product. The NextManufacturing Center is a CMU research center, for additive manufacturing (AM), commonly known as 3-D printing. Our Client, Sandra DeVincent Wolf, the Executive Director of NextManufacturing, is looking for a prototype that could provide instructional support for AM machine training in Virtual Reality. We looked up the client's website and talked about our expertise and preferred positions in our team. We also listed some potential questions that we could ask the client during our first client meeting.
On Friday, Jan 18th, we met with our clients on campus. Sandra gave us a brief introduction about the lab, the fundamental knowledge of 3D metal printing and her expectation about the project. Bruce McLaren, the associate research professor at Human-Computer Interaction Institute, and his student, Lu Sun, also gave another introduction about CTAT (the Cognitive Tutor Authoring Tools) and how they wanted our prototype to integrate with this tutoring software. They wanted to extend our training software in the future to collect and analyze student's data for research purpose. After the presentation, Sandra, along with her student, Nick, and lab technician, Todd, gave us a lab tour and explained the machine on-site. We had a really great time during our first meeting and we felt very impressive about how high-tech the machine is and how much space it took to store all the metal powder.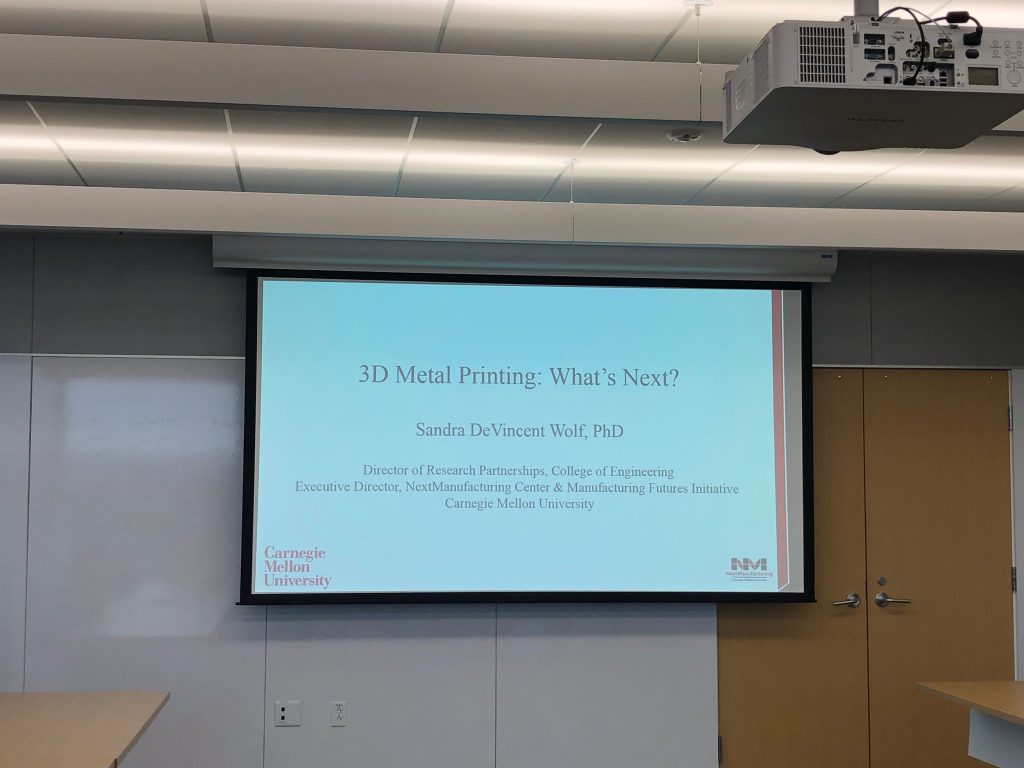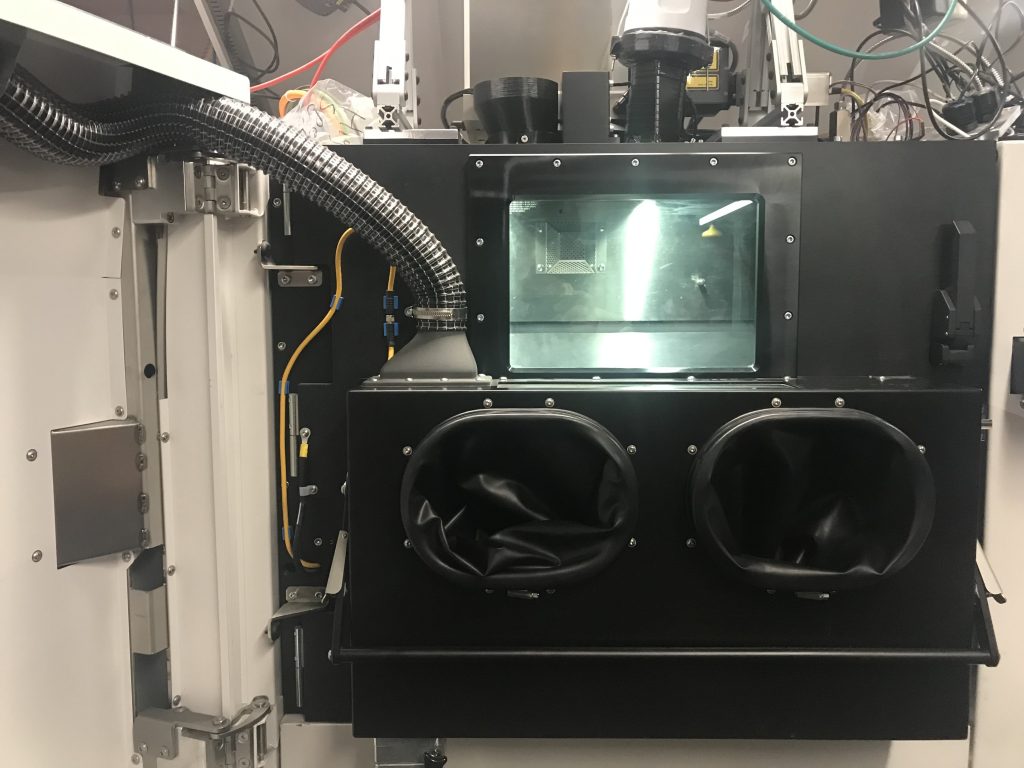 After our first client meeting, we set our role in this project and designed the responsibility assignment matrix together.