It was the last week before the final presentation. Because our project will be continuously developed by another team in the summer, in week 15, our project focused on documenting everything and got the project ready to be delivered to our clients.
The clients were very excited with what we have achieved this semester and invited us to showcase our project at manufacturing futures initiative forum as one of the key project sponsored by Manufacturing Future Initiatives. We were very excited to present our project at such a formal event before the end of the semester.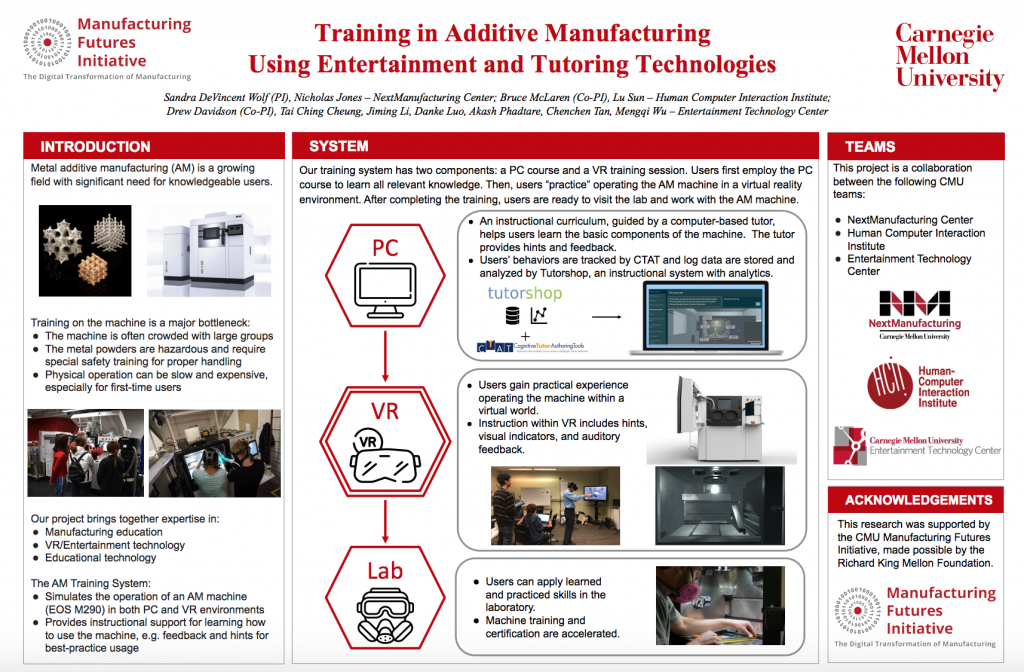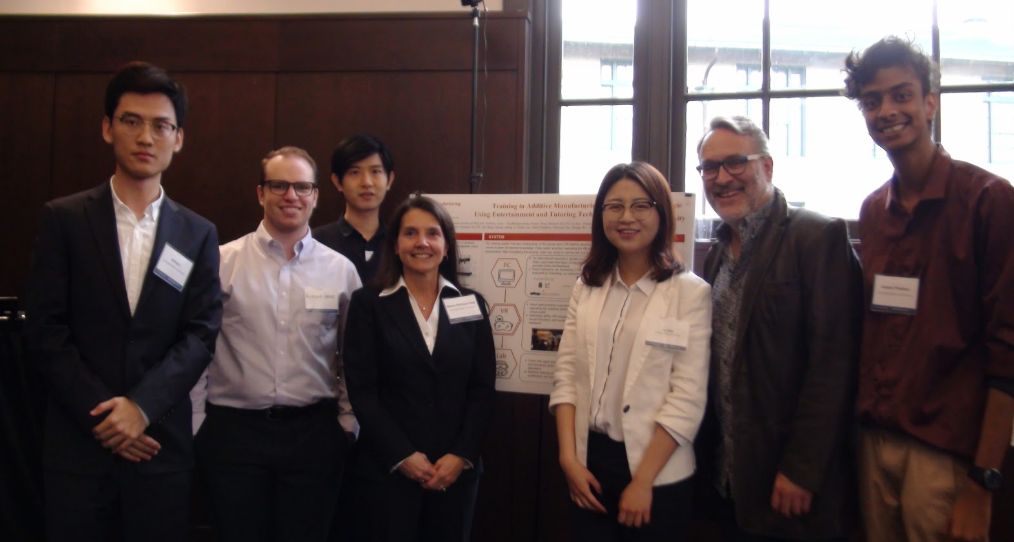 We are looking forward for our final presentation!