Summary
Goal: Getting to know the team, the project, and previous G4C projects.

Challenge: We knew little of each other and what it means to be on a project semester.

Did we fulfill this week's goals: Yes!
Process
Our team kickstarted the project with several meetings. To learn more about the project, we did the following:
Scheduled meetings with our advisers
Brenda and Dave walked us through the foundation of the project, things to look out for, and the common challenges previous ETC-G4C teams faced. They advised us to read "The Transformational Framework" by Sabrina Culyba – a brilliant book that guides us through the design-thinking process of creating games or experiences that can transform others.
Scheduled Hangout call with client
Raul Carvajal asked us to choose between 2 topics:
Art for civic engagement

Games for empathy
He gave us information on the space we design for, which is the Starr Foundation Hall at Parsons School of Design, NYC and the general program of what the Festival would be like in June. He also recommended us to look into the National Endowment for the Arts and The Center for Artistic Activism.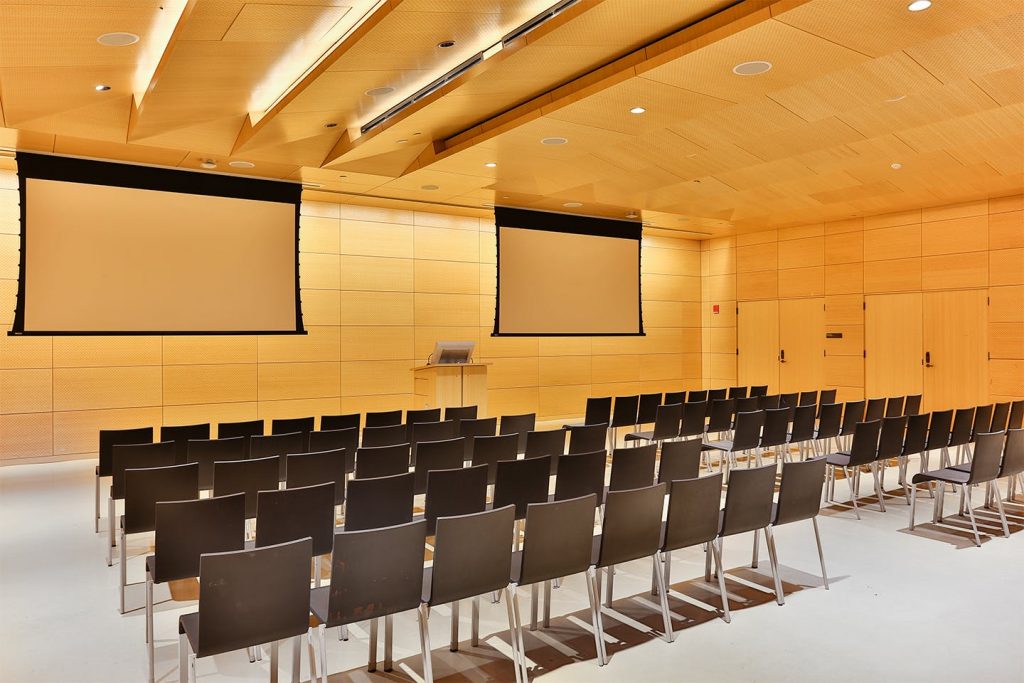 Set up meeting notes on Drive
We documented a list of questions for the client prior to the call, which allowed our communication to be smooth, professional, and effective.
Facilitated discussion on roles & responsibilities
We wanted to make sure that all team members can do what they love and can contribute to the project's success, so one of the most important tasks to do during week 1 was to learn about the individual teammate's strengths, learning goals for this semester, and career goal post-ETC. We were aware that this discussion will be revisited as the project progresses. We went through portfolio websites and played our favorite games as an icebreaker experience.

Visually displayed semester schedule
I walked the team through the semester schedule so everyone is aware of upcoming events and the time they have for development. We talked about goals and expectations for each phase of the project.
Researched existing games
We played "PeaceMaker" and many other "Games for Change" games to understand how previous creators use games to address an issue. We pointed out what we liked and did not like about the content, transformational goals, platform use, and UI/UX design. I also went through previous ETC-G4C dev blogs to learn about their development process and how it might be applicable to our project.