Neo Security Lab Week11 blog
Neo Security Lab Week11 blog
By haolu
Comments Off

on Neo Security Lab Week11 blog
Week 11 is the third week since we started to work remotely. This week we did some iteration for our minigame to make the transitions more smoothly, we also added some iteration functions to adjust the readability of the summary pages. For the end of the experience, we also updated the restart function for the user's convenience.
We added a couple of seconds delay and we also added some effects for the minigame's completion message, and we also apply that to the minigame tutorial session.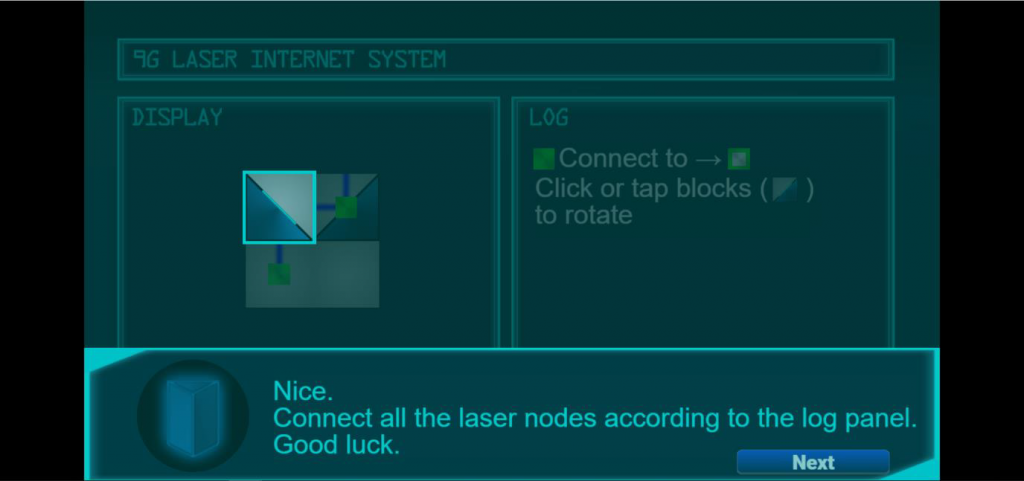 For the minigame's tutorial session, we added the "next" button function to make to appearance coincide with the story script's "next "button.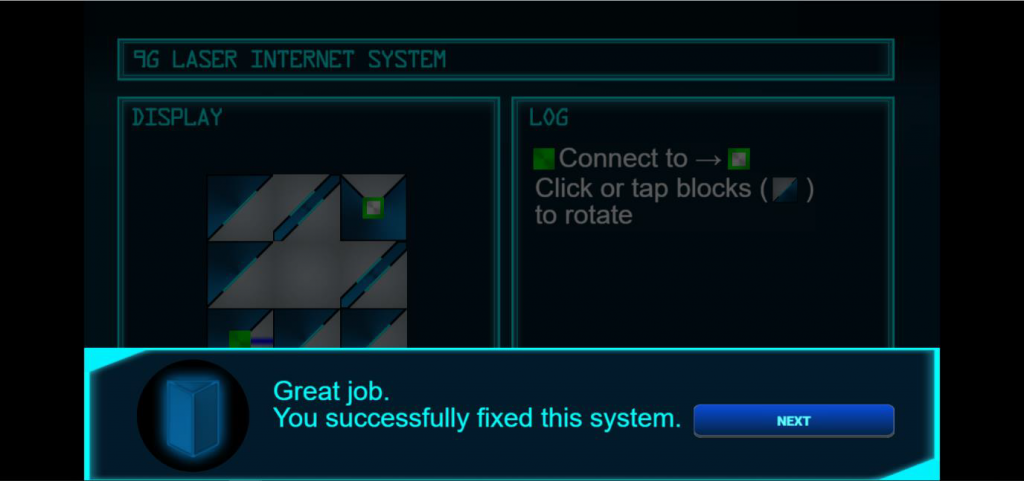 We added a scroll bar to the summary pages according to faculty's suggestion and feedback,for users who want to review their previous answer results, and also we adjust the front of the summary page to make it clear to view by users.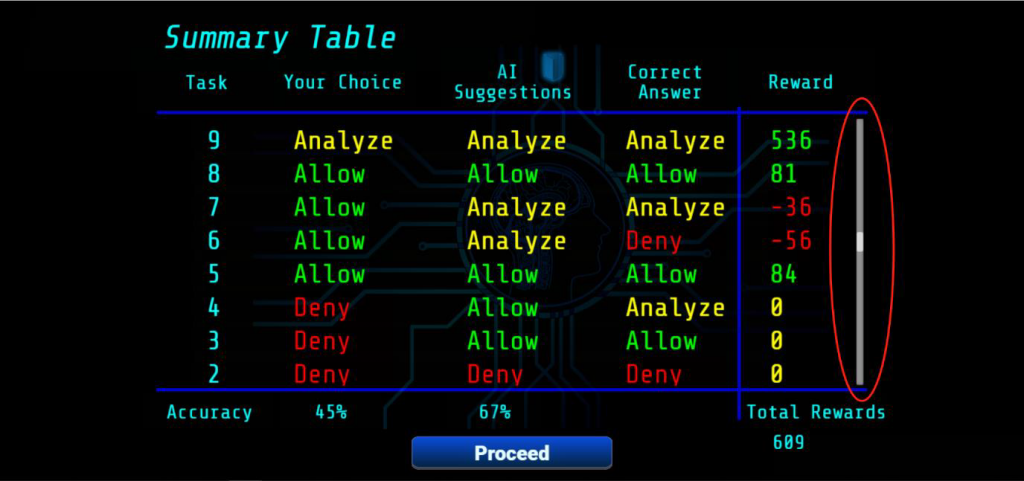 By client and faculty's suggestion, we added the reward statistics in the task scene. It will be as same as the cost.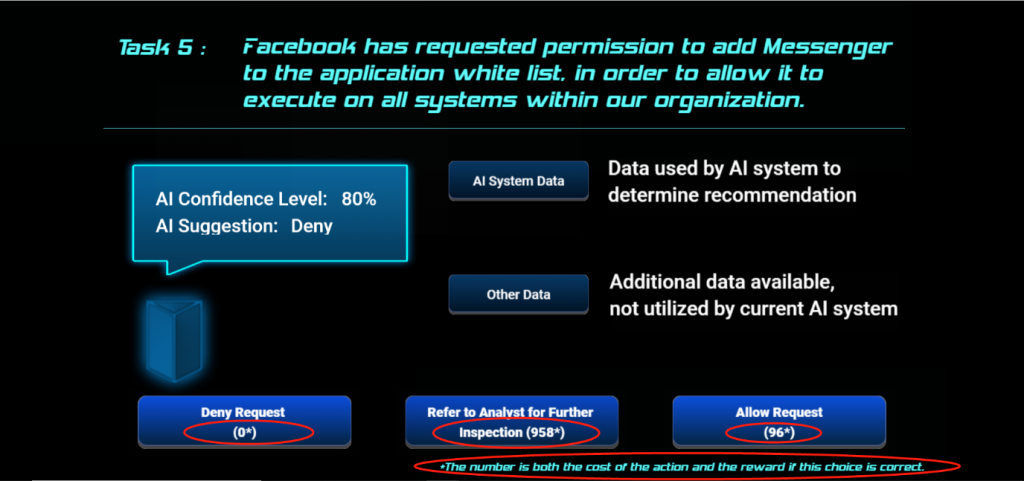 Also by faculty's suggestion, we iterated the transition effects between scripts and tasks, to make the transitions operate more smoothly.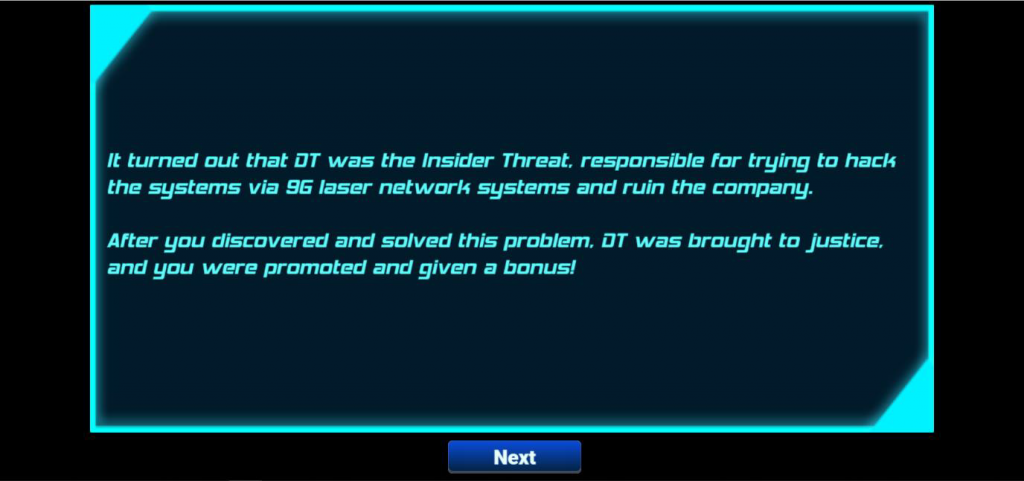 We also added the restart function by faculty's feedback for users who wants to experience our game again.