Neo Security Lab Week 15 Blog
Neo Security Lab Week 15 Blog
By haolu
Comments Off

on Neo Security Lab Week 15 Blog
Week 15 is the last week, this week we hand out our code with developer's manual to our client. We did some final adjustments to our project including added Infinite Mode and Challenge Mode, and we updated the invisible timer and auto solve function for minigame. Additionally, we did our final adjustment for our UI position and size and front, we also fixed a little bug and now the opening video can smoothly play on iOS safari browser.
For the minigame part we address the feedback from our soft open, that some user might not able to solve the puzzle at a long period of time users might lose their interest and then quit, so we added "seek help" button shows up when user is stuck on a puzzle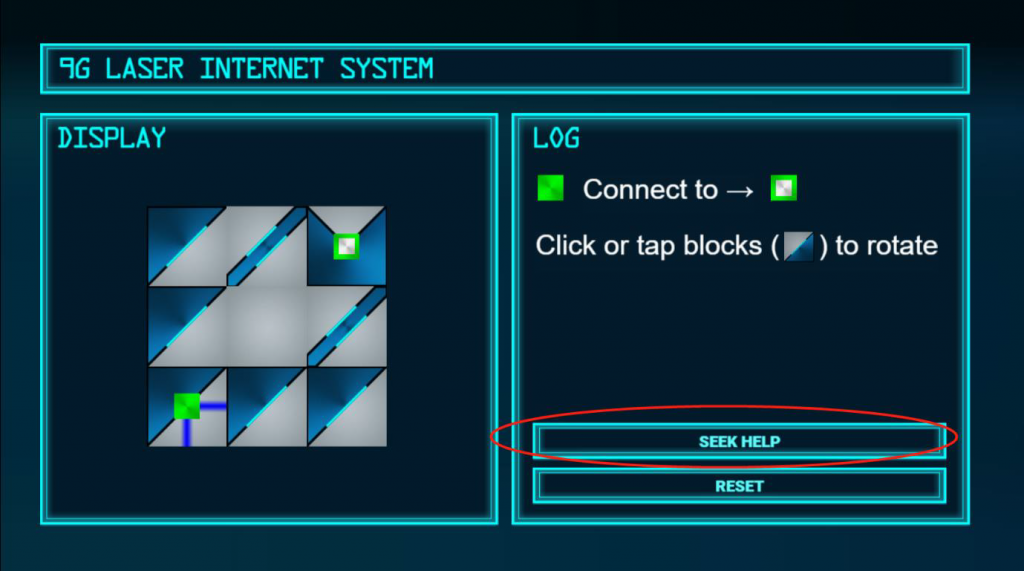 Also, we added the Infinite Mode and Challenge Mode for some hardcore players after they go through the whole experience our programmer created a auto- generate algorithm to auto0generate an infinite solvable level.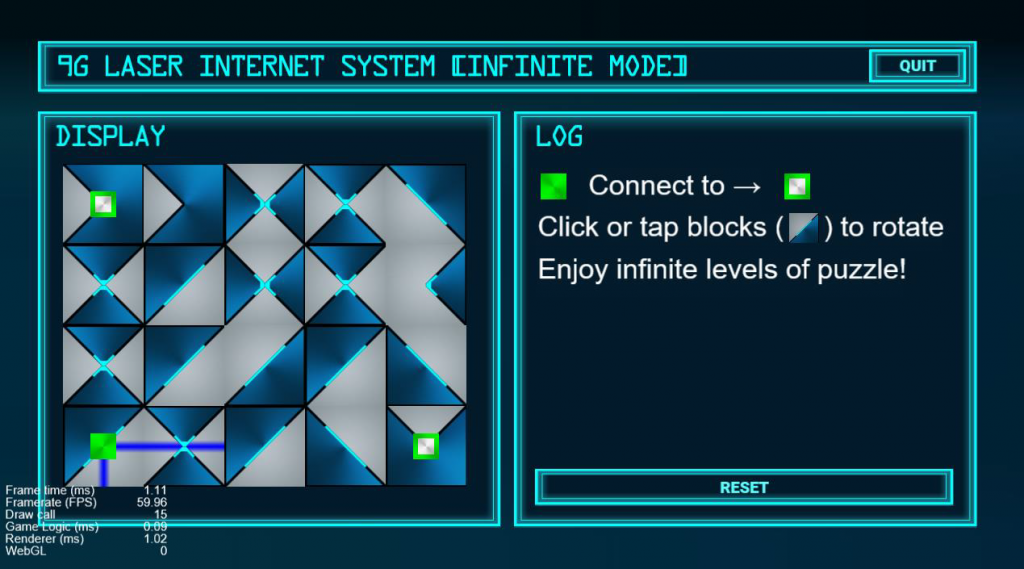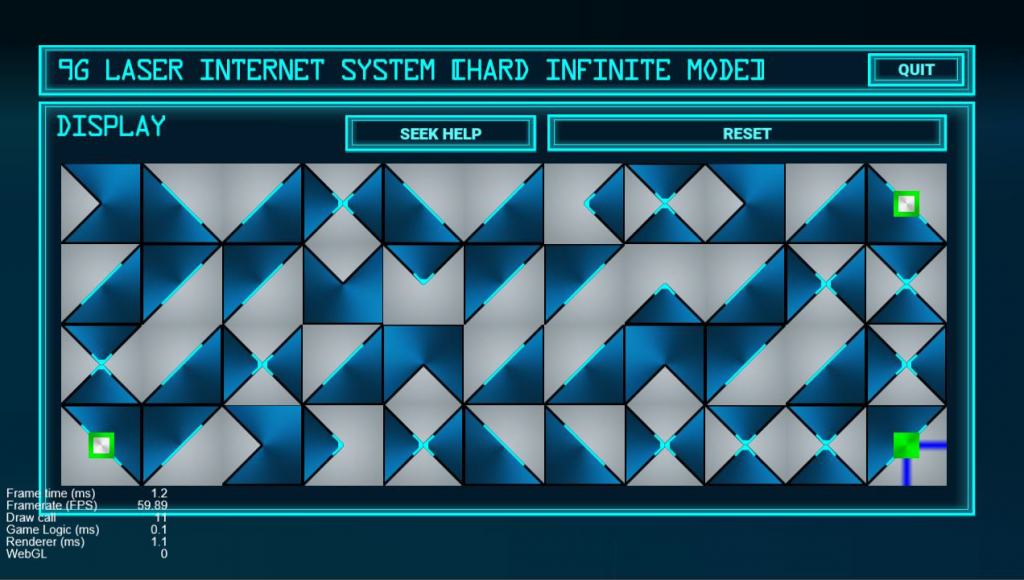 During our client meeting this week we went through all of our code with our client , we handed all our code to our client for further development and beyond that, we also created a detailed developer's manual for our client.