<Team members>
---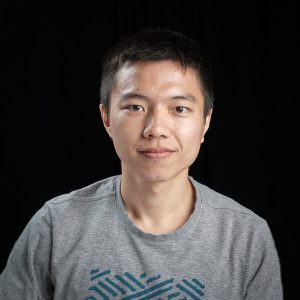 Danny Kuo is a graduate student majoring in Master of Entertainment Technology at Carnegie Mellon University in Pittsburgh, Pennsylvania.

Danny is a programmer and sound designer. He has done various game projects, working on building virtual worlds and creating immersive games. Additionally, Danny is fascinated by artificial intelligence combined with games, especially reinforcement learning.

He earned an MBA in Finance at National Taiwan University (NTU), and a BS in Risk Management and Insurance at National Chengchi University (NCCU).
Personal website: http://dannyckkuo.com/
---
Hao is pursuing a Master of Entertainment Technology Degree at Carnegie Mellon University. He loves to push his physiological limits as a human and he is always willing to challenge himself to design different genres of games as a game developer.He is skilled in game design, programmer and,slightly 3D modeling And he will never stop to improve himself and become a better designer.
Person website: https://haoluforgame.myportfolio.com/
---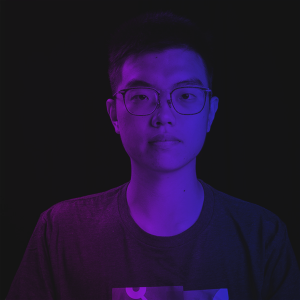 I am Ye Wu, a gameplay programmer and game designer. I love creating funny, meaningful and impactful experiences. I'm currently a graduate student at Carnegie Mellon University in the Entertainment Technology Center.

My background covers computer science and software engineering. I am now using programming and design skills to create more fantastic games!
Person website: https://www.yewu.online/
---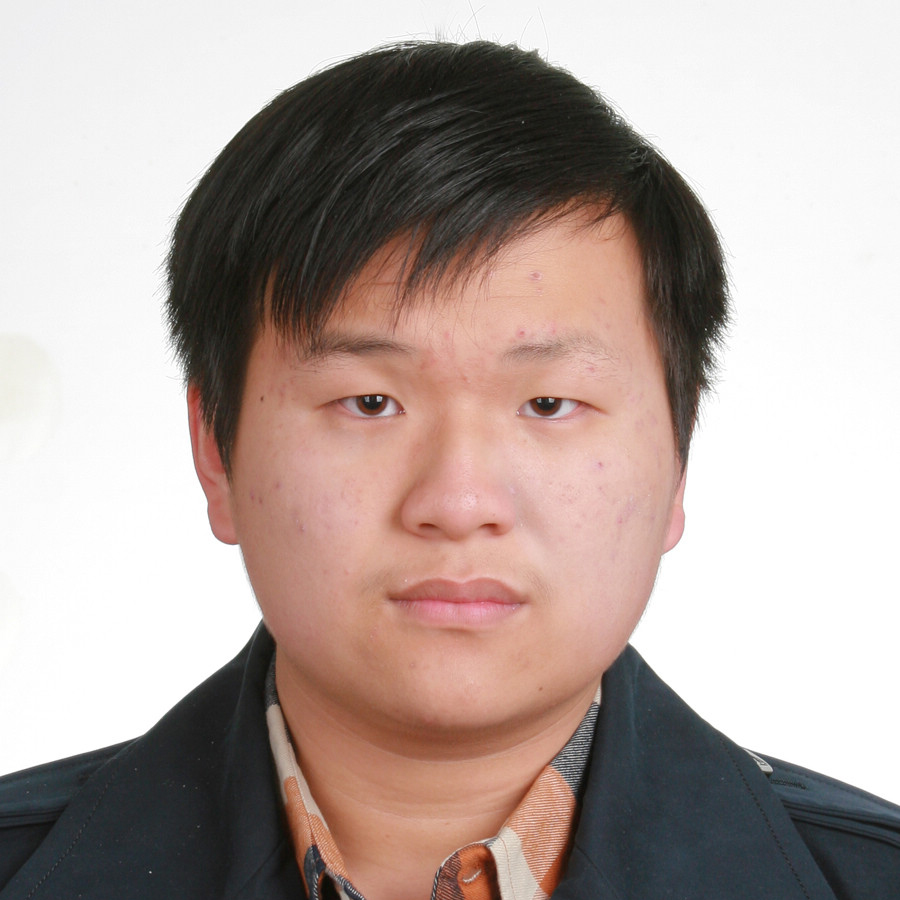 Alan Zhang is a software engineer that have developed some fun Android apps, games and game modding tools. He is also interested in animations and 360 videos.

Alan also likes drawing; therefore, he has created a number of art assets for this project as a technical artist.
Personal website: https://tyizha.wixsite.com/portfolio
---
<Team instructor>
---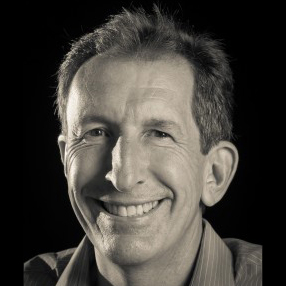 Mike is interested in the development and evaluation of transformational games, especially in the areas of education and health care. Mike joined the ETC Faculty in 2008, moving from Carnegie Mellon's Computer Science Department where he was working at the intersection of speech recognition, image processing, and multimedia interface development and evaluation. As a member of the Informedia Digital Video Library research team, he received the Allen Newell Award for Research Excellence. Before that, from 1987 to 1997 he worked at the Software Engineering Institute at CMU. Mike received his Ph.D. from Georgia Tech in 1991 with a thesis examining dynamically generated digital video interfaces. Entertainment builds from experiences, and Mike loves to travel with his family, having enjoyed each of the 50 states in the U.S. on various journeys.
---